5 Do's and Dont's for Business Startups
Unlike larger companies that have quite a bit of leeway in their budget, most startups have little room for error in those first few years. Even a minor mistake can drive a company into the ground, and this is why business owners should take some extra time to prepare for any eventuality. Here is a closer look at five do's and don'ts that every small business owner should know about.
Do: Create a Comprehensive Business Plan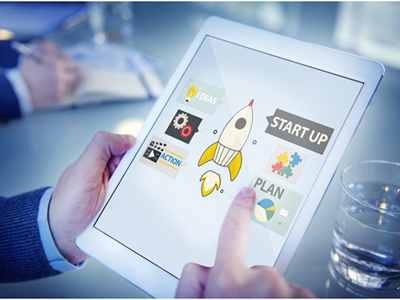 Drafting a comprehensive business plan is one of the single best steps that you can take to ensure the future success of your company. A business plan actually forces you to carry out research on everything from market saturation in your area to financial backing options. This document should outline every facet of your company over the next three to five years. They generally begin with a company description and a summary of your goals, products, and services.
From there, you will delve into the structure of the company and its employees. You will also need to conduct extensive research on the local market and your industry as a whole. For those that will be using their business plan to acquire funding, you will need to break down all of your expected costs. This includes everything from fax and copy machines and other office supplies, to insurance premiums, to the basic upkeep of your office space. The business plan should end with an appendix that contains information such as your personal CV and permits for your company.
Don't: Go It Alone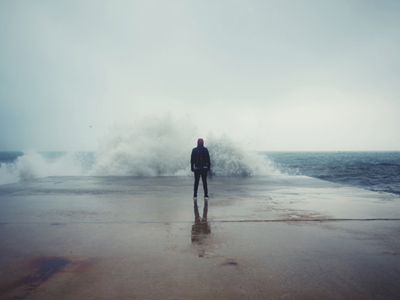 Trying to tackle a new business on your own is a disadvantage for a few reasons. First, there is an incredible amount of work to do, and having people by your side will help preserve your sanity. Business owners that have more people working with them will also benefit from getting multiple opinions on some of the choices that they make. This is especially important when making larger decisions such as setting price points or choosing the location of your business.
Many people will also benefit from having a co-owner for their business. The main advantage of a co-owner is showing others that there is more than one person that believes in your company. Those that will be providing the funding for your startup love to see multiple people involved and passionate about a project. Having a co-owner will also increase your chances of getting approved for a business loan and reduce any risks to your personal assets.
Do: Be Flexible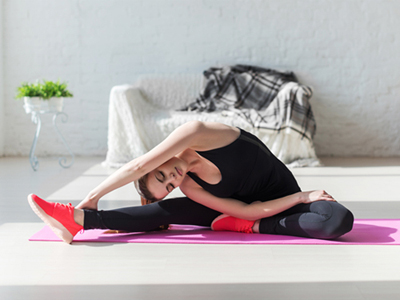 Anyone that is starting a small business no doubt believes in their product or service, and this means that many people are extremely rigid about practically every issue involving their company. It is absolutely vital that you remain as flexible as possible during all major decisions. An example of this would be choosing the location of your storefront. You might believe that there is only one building where your storefront will be successful, but there are most likely dozens of great locations throughout the city, and staying flexible could save you quite a bit in the long run.
Don't: Compete With International Corporations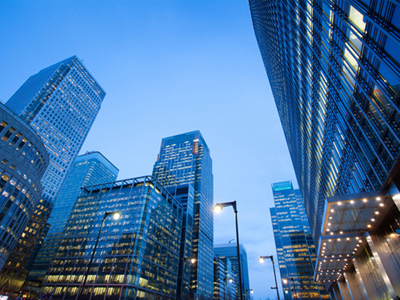 No matter how confident you might be in your company, trying to compete with international corporations in those first few years can be catastrophic. Even if your products or services are exponentially better, those businesses have become successful for a reason. They will often do everything in their power to bring down your business if they believe that your company will even be a minor threat. Instead, you should take some time and think about what your company can do better and keep your focus on the immediate competition.
Do: Choose Your Employees Carefully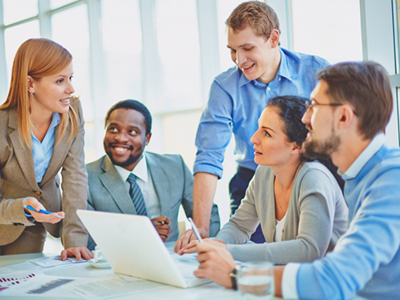 Not many people realize just how difficult it is to retain quality employees until they are a business owner. Even some of the best employees in the world will quit if they are offered a small raise or better benefits at a different company, and this is why you should be extremely careful about who you choose and why you choose them. Instead of hiring for a single skill or position, you should focus on the personality of the individual.
You must find employees that share your passion and take personal responsibility for the success of your company. Those are the employees that will stick around and make personal sacrifices for your business. For positions that require very particular skills such as programming, it is often better to hire an outside contractor. Every employee that is hired in the first few months should be able to carry out essentially every job in the company.
Author's Bio: Paisley Hansen, a freelance writer who specializes in technology and the latest social trends, specifically involving social media. She is currently a social media advisor.