5 Reasons Bulk SMS is Valuable for E-Commerce Businesses
In the competitive e-commerce industry, it is vital that companies look for new ways to make a personal connection with their intended audience. SMS technology offers e-commerce businesses an important opportunity to reach out to more customers and increase conversion and retention rates. With bulk texting services, it has never been easier to design and implement SMS campaigns for e-commerce businesses.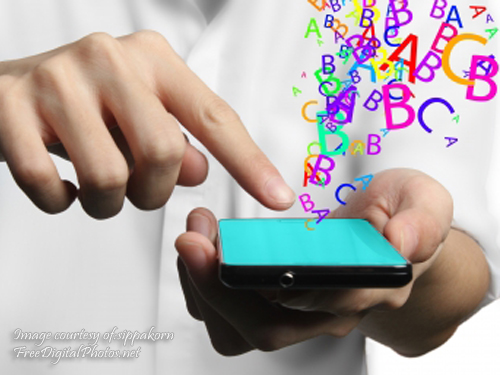 Here are just 5 reasons why bulk SMS can be valuable for e-commerce brands:
You can reach and engage more customers through SMS.
One of the biggest reasons that text message marketing is so effective is that many people own and use mobile phones on a daily basis. In fact, there are over 6.8 billion people using mobile phones, which amounts to about 87% of the world's population! This opens up an exciting opportunity for e-commerce brands looking for a bigger audience. Bulk text messages allow you to effectively reach these customers using SMS-enabled devices no matter where they are.
Bulk SMS services can help you improve customer service.
With an open rate of 98%, texts are more likely to be opened and viewed by your customers than any other communication channel. This makes SMS a great channel for providing proactive customer service, such as notifying customers when products ship or alerting them to special promotions. Customers will appreciate that your brand went the extra mile, and bulk text services make it easy to automate these messages so customers never miss an update.
Integrating SMS into your e-commerce can help increase retention rates.
Most e-commerce businesses rely on repeat customers to drive sales. The best way to retain customers is by ensuring that they have a positive customer experience and resolving any issues as they arise. Two-way texting allows e-commerce businesses to communicate with their customers in real-time, making it a great channel to resolve customer issues quickly.
SMS is cost-effective and multi-functional.
SMS is cost-effective and allows you to automate your messaging, saving your e-commerce business time and money. It also offers robust functionality. Not only is it a great tool for customer service, but it can also be a simple and effective way to receive feedback through surveys or questionnaires. SMS typically has fewer delivery issues as well given that there is a high open rate for texts and most customers have access to messages even when they are not connected to WiFi.
Text messaging can help you stay ahead of the competition.
There are a number of examples of businesses successfully using SMS to acquire new e-commerce customers. Still, many companies have not yet integrated this tool into their marketing mix. By using a bulk SMS service, you can efficiently and effectively reach, convert, and delight more customers wherever they are.
There are a number of ways that you can market your products and connect with new, existing, and prospective customers through SMS. Whether you are using texts to tell customers about great promotions or updating your subscriber list price alerts and other product information, the statistics show that SMS is effective.
Author Biography
Sophorn Chhay is the marketing guy at  Trumpia, a mobile content delivery service that allows users to customize their one-to-one marketing efforts by interconnecting and optimizing all digital platforms. As an innovator in two-way SMS messaging, Trumpia's mission is to empower brands and public figures with interactive access to their audiences, reaching targeted affinity groups in a personal way. Trumpia delivers world-class content such as video, ticketing, polling, products sales, contests and giveaways.