Customer Lifetime Value And Your Business Success
Clarissa, not her real name, is starting a financial services company. She spent more than a decade in the industry, having held positions from relationship manager to vice president for marketing. Clarissa understands that establishing an efficient after-sales system is the key to a sustainable business. For nearly the same return, the cost of maintaining an existing customer is only a fraction of that spent acquiring a new one. Moreover, customer and business relationship is essential for the profitable existence of a firm.
For a starting entrepreneur like Clarissa, there is one concept she must master: customer lifetime value or CLV. CLV is "the present value of the future cash flows or the value of business attributed to the customer during his or her entire relationship with the company." Simply put, it's the value a customer contributes to your business for the entire period of your relationship.
Measuring lifetime value
Social analytics platform SumAll found that 25% to 40% of the total revenues of the most stable businesses in its network come from returning customers. "Even better, steady customers help businesses weather lean economic times; businesses with 40% repeat customers generated nearly 50% more revenue than similar businesses with only a 10% repeat customers." Today, companies use data science to determine its CLV.
Web analytics is one method of determining CLV. It involves the collection, analysis and reporting of web data to understand and optimize web usage. Web analytics is also used to know lead lifetime value of the worth of a prospective customer to a business. This is not simply identifying names, but also involves nurturing leads to turn them into paying customers. Traffic to your website is good. But at the end of the day, it's the web visitors who sign up for your services and buy your products that matter.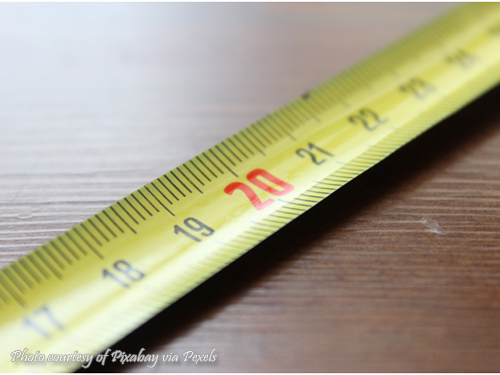 What will make you buy more?
How can you boost your revenues after determining your CLV? Clarissa's clientele are primarily tech-savvy millennials who want to build their retirement funds via a menu of managed funds. She encourages first-time investors to start with a small amount and build up the fund over time. According to analytics company SumAll, there's a 40% chance that a returning customer will make a large purchase. It's your challenge to create a convenient buying experience for your returning customer. Clarissa partnered with an IT company to build an online platform where customers/investors are able to access their accounts, monitor their investment portfolio, and add additional investments anytime and anywhere.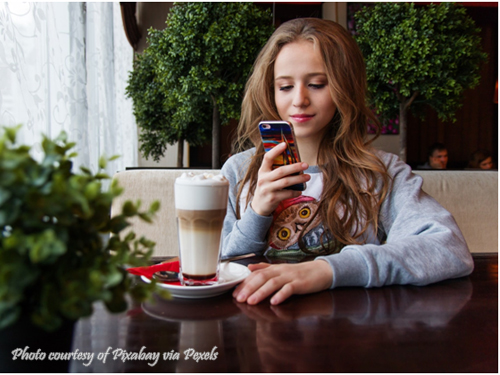 Everybody loves freebies
Who doesn't want rewards and incentives? "Every time a customer returns, they are more likely to come back again and again. Give discounts to first time customers to increase the likelihood of a second purchase," advises SumAll. Gerard, an online bookstore owner, offers 10% to 15% discount for a certain minimum purchase. For years, Starbucks patrons are scrambling for stickers in hopes of winning a stylish planner. Rewards don't always need to be monetary. Get creative.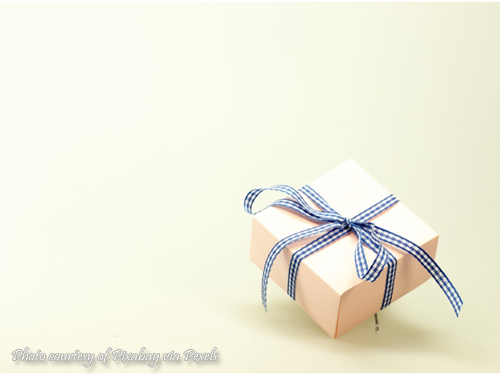 Upselling made easier
With existing customers, it's easier to offer new products and services because you already have an ongoing relationship. Upselling requires minimal to no effort. This is one reason why you need to build an updated database of your customers. Send them updates via email or social media. Other companies, especially life insurers, phone their customers occasionally regarding new offerings. Your returning customers are your key to a sustainable business.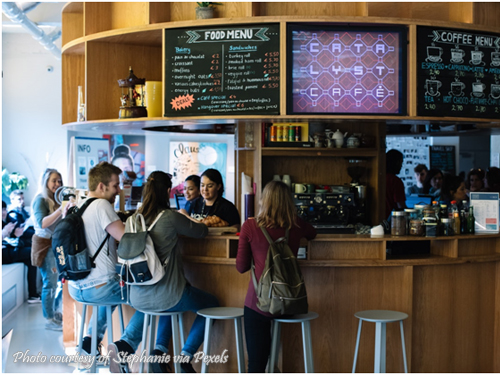 Investing your money right
Your marketing initiatives should vary on your target markets. Clarissa's main market are young professionals, but she also services high-net investors whose portfolios are worth six to seven digits. She uses social media platforms, apps and appealing short films to target millennials. Meanwhile, she opts for traditional media (TV and print) for wealthy individuals and corporations. Understandably, she spends more on customers who bring in more revenues to her financial services firm. "Focus your high cost marketing efforts on your high value customers to keep them coming back," according to SumAll.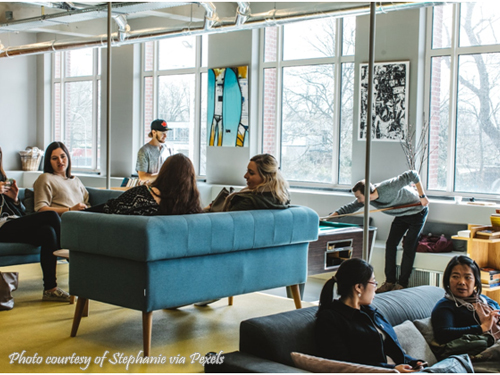 Boost customer engagement
"Engaged customers buy 50% more frequently, spend 200% more each year and are 5 times more likely to indicate it is the only brand they would purchase in the future," reported Rosetta Consulting (www.rosetta.com/reports/customer-engagement-rosetta-consulting-study). In this digital age, customer engagement is the name of the game. Want to spread word about a new clothing line? You can launch a social media campaign inviting your millennial customers to take selfies wearing your new clothes and posting with your chosen hashtag.
Increase customer engagement and encourage repeat purchases by creating an amazing website experience. "When your customers spend more time on your website, this is a sign that they're enjoying and educating themselves, which shows that they're interested in what you have to offer," an article in The Huffington Post (www.huffingtonpost.com/margarita-hakobyan/successful-customer-engag_b_10666796.html) noted. Create unique and appealing content. Avoid sounding mechanical or too salesy. Write a well-researched article or an insightful short video.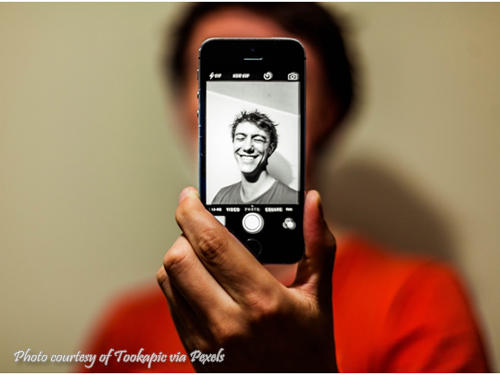 Put premium on customer service
You are a customer in one way or another. If a business doesn't respond to your query or fails to address your complaints promptly, there's a huge chance that you'll drop the company and move to a new one. The Internet has made customer service even more demanding. A dissatisfied diner may not tell you that his meal was overcooked, but it's likely that he'll vent out on Twitter as soon as he gets home. A bad reputation can spread like wildfire online. If you use online platforms, make sure you're capable of managing them. Responding to questions and complaints promptly, acknowledge bad reviews and offer solutions.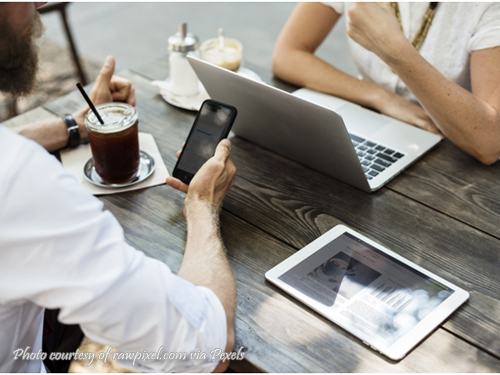 You value all your customers, but you can't deny the fact that not all customers provide you the same value. There are some who truly build your business. It's your goal to identify them and nurture your relationship for your long-term success. Customer lifetime value is your guide in developing cost-efficient marketing projects, building customer service infrastructure, and mapping out your business goals.
Author bio: Aby is a qualitative researcher and a passionate writer. She writes mostly about health, psychology, technology, and marketing. You can follow her at @abyleague