Local Lenders for Small Business Funding
Starting or growing a small business is an exciting step that requires working capital. There are various options to choose from when considering funding for your business venture. Merchant cash advance is among the effective ways for people to finance their businesses. It enables you to get access to quick funding and is the ideal solution for business owners who urgently require money.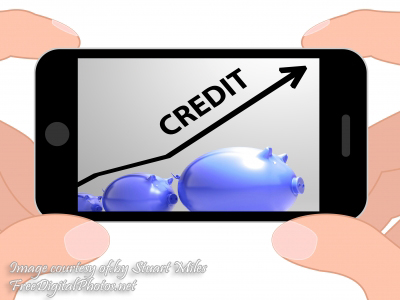 Quick Funding
If you come across a business opportunity that you need to finance quickly, an advance is a worthwhile consideration. One of the key benefits of this type of funding is that it can be obtained fast in circumstances where cash is required within a short period of time.
Cash advances are secured within days and weeks to ensure that you have the cash that you need and avoid missing out on opportunities because you lack funding. They are relatively easy and approval rates are high. The funding company lets you know what type of documentation you need to submit and whether you qualify.
Simple and Fast
With online resources it has become easy and convenient for business owners to get financial help and turn their dreams into reality. Although personal credit may be reviewed, you do not have to have a perfect credit score to qualify. Business owners with minimal credit information or low scores can still be considered by the funding company.
Businesses that have good sales records and the prospect of future sales can get the funding they need to expand and move to the next level of success. A cash advance can be highly beneficial when it is used appropriately. You can weigh your options and seek financial guidance to help you establish whether this is the ideal solution for your needs.
Credit Cards
This is a funding alternative that can help boost sales for your company and you need to ensure that you have the ability to make repayments. If your business requires more capital for renovations, marketing or expansion and it accepts credit cards, Local Lenders can help you achieve your goals.
Regardless of whether your expenditure is planned for or arises unexpectedly, you can get cash advances from local lenders worth varying amounts within a matter of days. More businesses that accept credit cards are opting for cash advances to get capital quickly.
Cash Advances for Different Businesses
If you have a small business that you have just set up, this provides you with a quick and simple way to access funds when you leverage card sales for the future. Different businesses have different needs and there are products that are available to cater for these diverse needs.
Advances are available for both established and new businesses as well as business owners who have average or challenging credit situations. After applying for this type of funding, credit card processing carried out recently is reviewed to decide the amount that will be approved.
Your capital advance can be used for various business expenses and repayments are made through a specified percentage of credit card sales in the future. You are not required to choose another credit card processer and the more sales you make, the more you will be able to repay for your advance.
Author Bio: Jeremy James is a financial advisor who works with various small business owners. More info about cash advance.