Tutors Can Be Entrepreneurs on Starting a Tutoring Business
Why are tutors still in demand despite the fact they are not trained in the trade? The reason is that they are like foot soldiers that are capable of producing results.  In fact, the scope of earning is perhaps much more for tutors than teachers. Being free lancers mostly, tutors are operating in a fiercely competitive market and have to earn their respect and remuneration by proving their mettle on each and every occasion. This practice converts them into hardened professionals who can hold the hands of students to give themthe confidence of winning. Besides free lancers, tutors are also capable of making use of the entrepreneurial skills to start business in tutoring.
How tutors help
A private tutor is like a specialized doctor who can take care of treatments related to a specific disease.  Tutors are most sought after due to their ability to master over a subject that they teach. By taking up the cause of the individual student they help them to overcome the shortcomings that students face on any particular subject. It is not only that struggling students seek the assistance of tutors.Even good students who want to be better and beat competition need the help of tutors. Tutors need to have the patience and understanding that is necessary for evaluating student needs. Based on their findings they devise the lesson plan and learning technique that suits the student. This personal attention makes all the difference from learning in a group.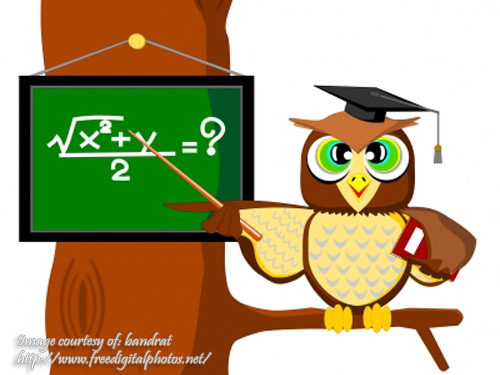 Tutors as a business
Tutoring is a very large industry worldwide.  Tutor agencies run the business of making teachers meet students and their parents and also help to strike a deal. Teachers who are registered with the agencies work in individual capacity. However, reputable agencies help tutors and parents find the best match. On the other hand, if a tutor wants to start a business in tutoring, he or she has to follow in the footsteps of a small business owner to start up the business. It is only if they have the acumen for business that they should consider taking a step in that direction because they have not only to set up the business but also do the marketing that is so essential for stability and success.
Can tutors do marketing?
Doubts may be raised about how successful tutors can be in their marketing efforts because the success of business revolves around it. Considering that tutors do not have any formal qualifications in marketing, the doubts might sound logical to most people. However, it may be pointed out that marketing is a skill that is acquired through working experience and study and analysis of the ground realities about customer needs to find out ways of making them happy. Formal education in marketing does not consider the ground realities as much as it emphasizes understanding of strategies. Therefore, a tutor can have it in him or her to do better marketing than a qualified marketer.
Since start up costs are low and setting up the business is easy, there is no harm in trying your hand out at it to become part of a $102.8 billion industry in the next two years.
About the author–Alan Smith is private tutor who has doubled up as a successful entrepreneur in tutor business.  Having seen the business inside out, he shares valuable tips about setting up the business that can motivate many others.  With a degree in literature he has met with immense success in business that he knew little about.  Photography is his hobby.