Money Remittance: What Skepticals are Missing?
While online and bank transfers can be good options, a lot of Filipinos still prefer cash-to-cash money remittance. Virtual money and wallets can feel abstract, while hard cash on hand is more tangible. Likewise, online and bank transfers are not always accessible to many Filipinos. Some skeptics say that cash-to-cash money remittance is risky. But the reality says otherwise. Banks have been tangled in heists and money laundering, and losing money due to cybercrime is terribly unfortunate. In comparison to online and bank transfer, money remittance can be a safer and more convenient arrangement for you. Learn these 5 advantages of sending your hard-earned cash through money remittance.
1. Accessible domestic and international branches
Do you have an idea of how much money Filipinos abroad send home? It reached a new record high of USD 2.56 billion in December 2016. The staggering amount is estimated to steadily increase in the following years. For many Filipinos, sending money to their loved ones should be fast, safe, and easy. It is for this reason that many Filipinos prefer money remittance.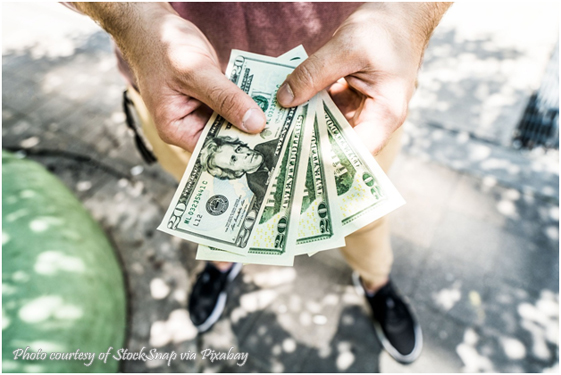 Money remittance companies have dramatically expanded their service locally and internationally. Filipinos abroad can easily find a branch where they can transact in the most convenient manner. Their family in the Philippines can receive the money with ease because there are many branches located in almost every city and town in the country. In addition to having strategically located branches and remittance outlets, a lot of money remittance companies have partnerships with shopping malls, making the transaction even more convenient. For many Filipinos, transacting in a bank or sending money online can feel intimidating. With a money remittance service, you can easily and casually go to a nearby branch or head to the mall. The process is incredibly accessible for both international and domestic transactions.
2. Cheapest rate for a fast and secure service
How many times have you tried transacting in a bank only to be charged with high fees? Nothing feels worse than a significant reduction to your hard-earned money because of high banking fees. With a lot of bank and online wiring services, moving money can cost you a lot of money. Banks in particular are notorious for their exorbitant fees, and high transfer charges adds to your financial stress. What you should know, however, is that it shouldn't be this way. A cash-to-cash money remittance service is an affordable alternative.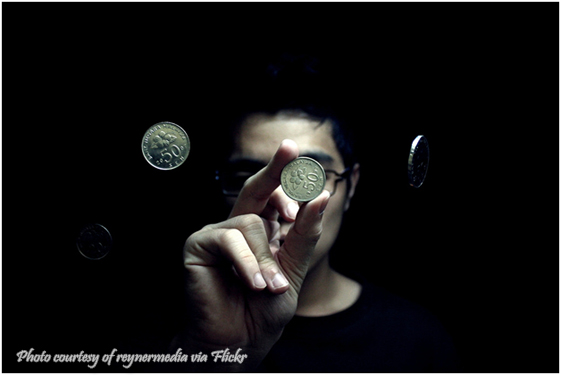 With a money remittance service, you don't have to worry about unreasonable rates. Some service providers like Palawan Pera Padala even charge a mere Php2.00 for domestic transactions. Indeed, an efficient system need not be expensive. With the high prices of commodities today, the last thing you want is to pay more in order to send money to your loved ones. For parents sending money for their child's tuition or for employers paying their hired freelancer, it's unnerving when sending money comes at a high cost. With cash-to-cash money remittance, the incredibly low fee will alleviate your worries. An efficient and affordable remittance service allows you to save money for your other expenses.
3. Incredibly fast transaction and money pickup
There's a sense of urgency when sending money to loved ones. You want them to receive the money quickly and securely. You don't like any delays when sending money? Then consider a money remittance service. In mere seconds, your family can receive the money you've sent them. Quick service is crucially important for time-sensitive expenses like your child's school fees or hospital costs. A slow wiring process can have serious repercussions. This can happen when you send money online or through a bank because of complicated protocols. In cash-to-cash money remittance, the recipients can pick up the money almost immediately. There's no room for confusion because the remittance company will send both sender and receiver an SMS when the transfer has been completed. Note that some city branches even offer home delivery, ensuring that the money you send will reach your intended receiver.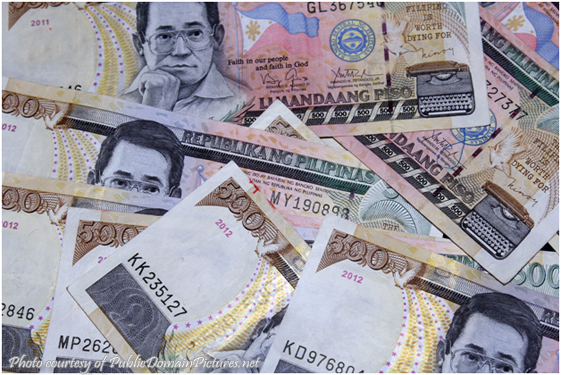 4. Less requirement and easy-to-follow steps
There are no login requirements or an overwhelming number of required documents when sending money through cash-to-cash money remittance service. Easy, fast, and secure—who can say no to this? With money remittance, you only need at least one ID when sending and receiving money. It can be your passport, company ID, school ID, postal ID or any of your government-issued IDs. A reliable money remittance service understands the sacrifice and effort you have made to raise money for your loved ones. There is really no need to be stressed out when sending money. The steps are incredibly simple. First, go to the nearest money remittance outlet. Fill out the Send Money form, and make sure that you correctly write the name and contact number of the receiver. Submit the form with the money at the counter. Keep your receipt. There you go, that's how easy and convenient the process is.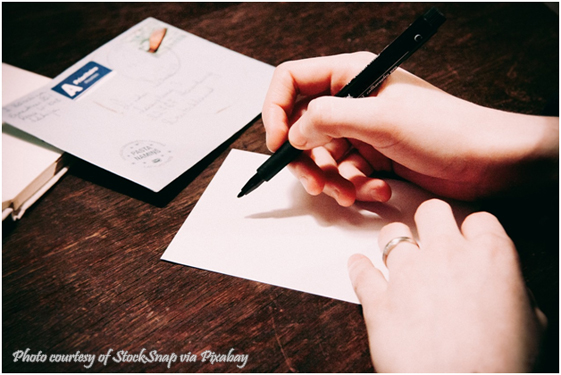 5. Reliable and secure up to the last centavo
There seems to be no shortage of news about online money scams and inefficient bank procedures. You don't have to worry about these when sending cash through money remittance service. Reliability and security are two priceless things. A trustworthy money remittance service considers your financial interest a top priority. Your family may be far from you, but you can be assured that they will promptly and securely receive that money you have sent them. Did you know that you can also securely pay your monthly bills through a money remittance center? Settling your monthly bills payment can be stressful especially with your busy schedule. The due dates can be confusing and paying your bills on time can cause inconvenience. Paying your monthly bills in a money remittance outlet can save you money, time, and energy.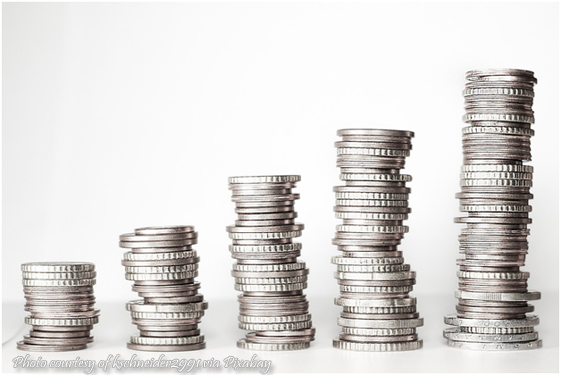 Financial matters can feel stressful and puzzling. But sending cash through money remittance can provide you with a sense of security and convenience. Understanding these 5 advantages of money remittance will help you realize that sending money should be fast, easy, and safe.
Author Bio: Boom Rizal is an investor, a property consultant, a researcher and a writer. She finds helping other OFW's in making good decisions when investing in various businesses and/or real estate properties as part of her daily life. She also love to take research in property innovation and writes articles advising readers on how to invest in a property.