This week I was inquired by my sister-in-law what business I have in mind that we might start this year. The truth is, I have my own plan of starting an online business (again!) but wasn't sure if it will succeed because the items I like to sell are only focused on hobbyist and those interested on that hobby. The items are also expensive but I was really interested on it, in fact is also my passion.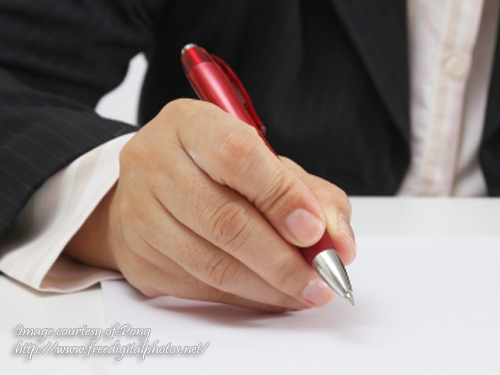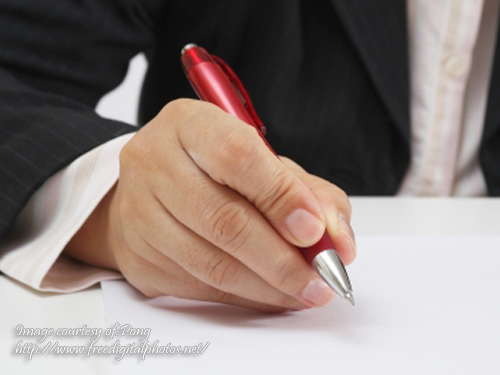 But I'll set it aside for now and focus on a more realistic approach. My wife suggested that we should try a food card business and she choose a food cart that sells pizza. I was at first hesitant because the brand name is not popular. I saw another one, a nacho food cart that I think might be a good choice because I've seen it on malls like SM and Robinsons department store and the business has been running since 1995.
So the first thing I have in mind is where to place that food cart. Although I have been warned by a friend before that choosing a place like SM or Robinsons Dept store will not give you much profit because the cost of the rent or lease is impossible to produce just selling on food carts. He told me that the cost is roughly 20 to 25k a month in which you will only have an average profit or just break even. I tried to ask the SM administration about the cost of the rent but she said they can't give it until I send a letter of intent or LOI and have evaluated my proposal which is also stated on SM Supermall website. If you are interested to rent a space there, you can visit SM Leasing Services page.
So here is the sample of the letter of intent to rent a commercial space:
Ms Laureen Uy
Zone Administrator
Twin Dragons Supermall
Dear Ms. Uy,
This is an official letter from NC Foods to inform you that we are very interested in leasing a commercial space in Twin Dragons mall.
We are in the business of selling NC Potato fries and chips and we are in the market since 1990. Our products includes 5 varieties of potato fries and chips. We also sell beverages. Our clients are usually teenagers and kids and also those who enter theaters.
NC Potato fries and Chips food cart that we plan to put up will require 3 square meters and an electrical power outlet for the coolers, freezers and cash register. A stove and an LPG tank is also included in the food cart for cooking. The food cart is manned by two employees. Attached is a photo sample of our food cart in other existing branches located in other malls inside and outside metro manila.
You can contact us at 123-4567 from Monday to Friday, 9am to 5pm for any clarifications required and for discussing this deal. Hoping we can possibly came up with a business deal since our target market is almost similar.
Yours respectfully,
Mr. Manny Morales
Sole Proprietor
NC Foods – Potato fries and Chips