Rental properties are a great way to generate passive income. Condo renting, for one, will allow you to earn income without having to work your fingers to the bone on a daily basis. However, having a condo leasing business does not automatically translate to financial success.
While it is true that demand for real estate in the Philippines is on the rise and competitive prices have led many people to opt for renting instead of buying, leasing out property requires essential know-how and proper management if it is to succeed. Allow the following tips to guide you in your condo renting business.
Know your market
The ideal target market for condos are young families, yuppies, business executives, expats, and retirees. Figure out the best way to reach them. You can go beyond just the usual social media channels. Look for a forum where expats are actively interacting with each other, or post on company bulletins that professionals and business executives like to check. Do not forget the simpler yet effective means to reach people, such as sending word out to your immediate social network. You can extend this network by tapping your relatives and friends, and asking them to help you spread the word. You can ask them to post about your condo for rent in their own social media account. The results can be exponential in terms of reach. Moreover, people tend to trust people they know, so the chances of actually getting a response is higher. You can consider offering finder's fee to boost results. The amount of money you will be spending for this will be nothing compared to what you lose from a rental property that is vacant and not earning its due.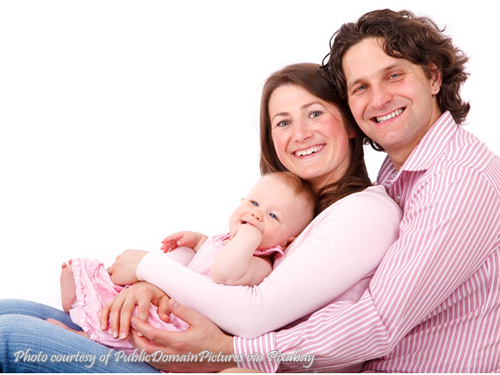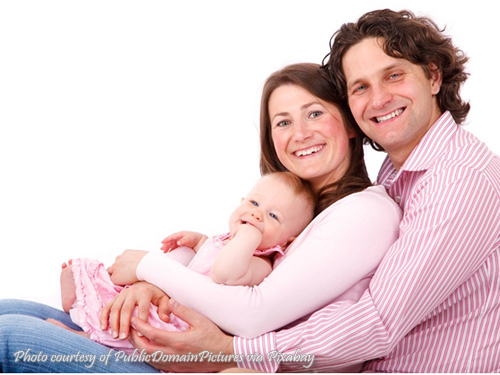 Fix up your unit
Little fixes can go a long way in sprucing up your unit. Remove all clutter and junk. Clean the place thoroughly until it is spotless. Add scented candles, a vase of fresh flowers, a coffee table book or two, and other tasteful home decors. You can go as far as to set up a table on your balcony, and turn it into a charming breakfast nook. Make the place look both attractive and livable. Do not just sell space, conjure an ideal lifestyle.
If the unit has been lived in for a long time and is showing signs of wear and tear, then go beyond just small fixes. Have the unit repainted, and replace the worn-down fixtures. It will all pay off in the end, as a well-maintained unit can command higher rental prices. The tenant's advance/deposit fees could easily cover the renovation expenses you made.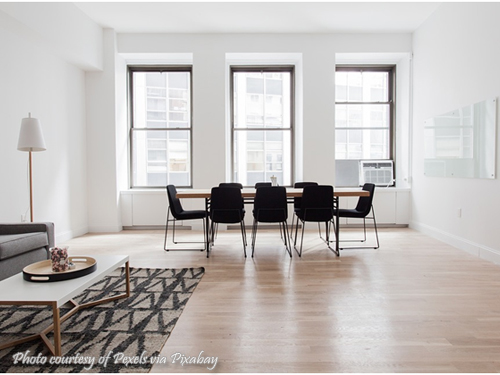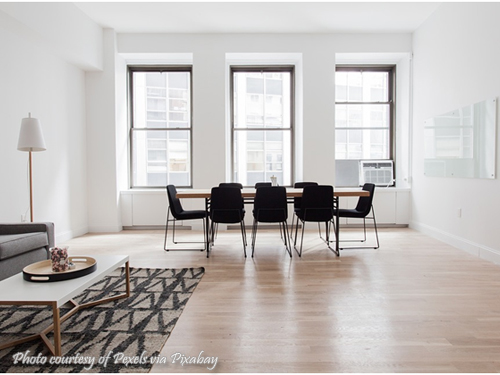 Take good pics and videos
Having a property that is worth selling is not enough. Knowing how to properly package the product is just as important. You have to be able to capture the aesthetics of your space. And of course, you must not forget the impressive amenities prime condo properties are known for. Capture the beauty of your interiors and the surrounding gardens, pools, and landscaped pathways using a high-definition camera. Do not settle for just any low-grade photo or video quality. You would simply be putting what you have to waste, and may not attract the right tenants.
You may also provide links to your condominium developer's website, as they are bound to have excellent visuals. You can take the time to create a virtual walk-through of your unit and the surrounding amenities. Upload it on Youtube or send to prospective tenants.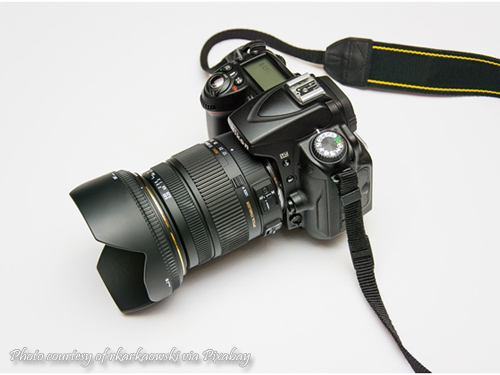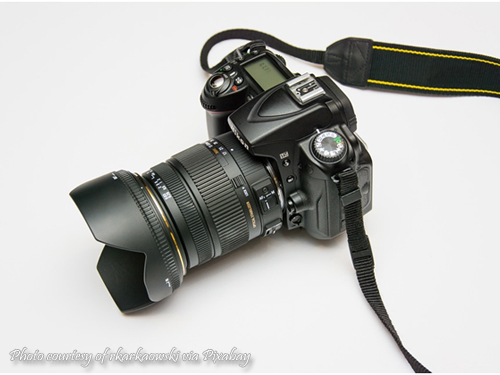 Prep your tour talk
People tend to prefer concrete examples over mere sales pitches. Offer actual anecdotes. This is especially ideal if you have experienced living in the property. You can talk about how you were able to sleep in until late in the morning because your place of work was nearby, or how you could easily cruise through the Friday rush hour. You can prepare a list of your favorite restaurants in the area. Do not forget to talk about all the ways you are benefiting from the property's amenities. You can even show photos of the last birthday celebration you held by the pool! Paint a real picture of what it's like to live in the property. You will have your prospective tenant hooked in no time.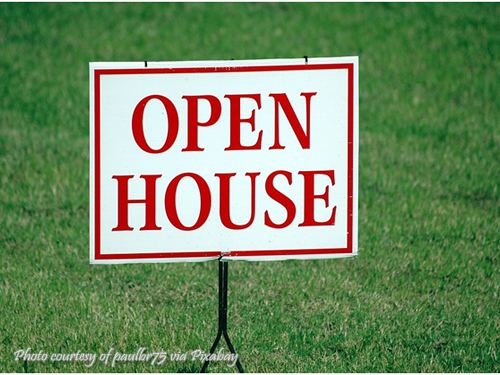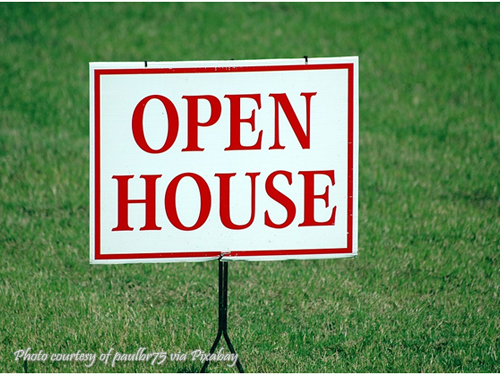 Have everything in writing
The most common pitfall among people engaged in rental business is that they fail to treat it as a business. Do not make the same mistake. As with any business agreement, you must have your tenants sign an official lease agreement that puts everything on fine print. List down all the specific rules you would like to be followed, and the legalities involved.
The leasing agreement must lay down everything, from the lease duration to the payment terms, and also whether you allow pets inside your unit and if there are cleanliness guidelines you would like to impose. One important thing you need to specify is the exact due date for the rental payments and what the ramifications are if they are not paid on time.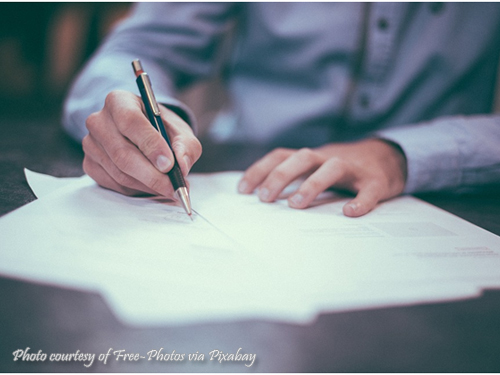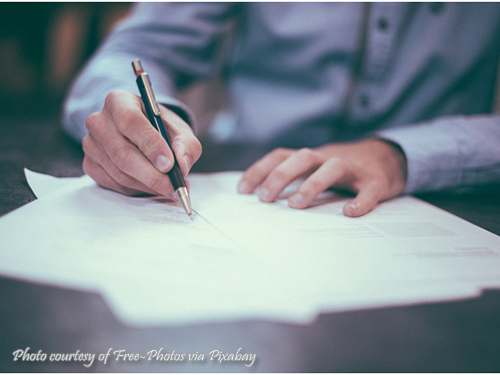 Take control of your cash flow
Another way you can ensure that you are treating your rental property as an actual business is by properly managing your cash flow. Make sure that your earnings are more than your expenses, which include mortgage repayments, taxes, upkeep, and others. A positive cash flow means that you are properly managing your rental property. A negative cash flow will allow you to make changes where necessary. If you don't keep track of your cash flow, there will be no way to know if you are doing things right.
One of the common mistakes landlords make is that they underestimate the costs of operating a rental property. For instance, some tenants may have impeccable standards and would demand more constant fixes than you initially expected. Experienced rental property business owners follow the 25% rule, which means they do not allow their total operating expenses to exceed 25% of the gross rental income.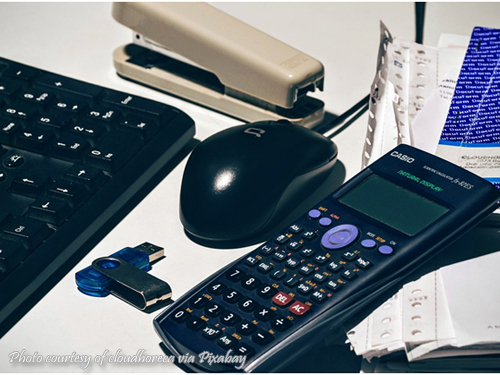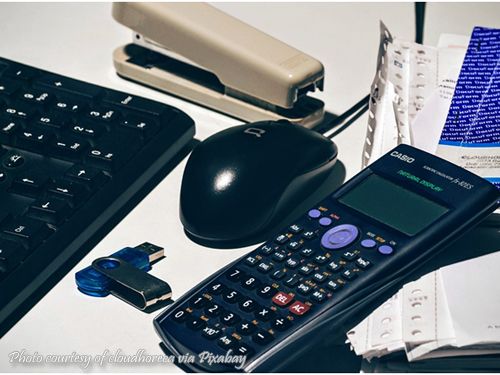 Fulfill your obligations as landlord
You cannot expect your tenants to meet their obligations without owning up to your own duties. Keep in mind that your rental property is a business, and as such it comes with legally-bound terms and conditions. Also, make sure you secure the necessary official receipts and business permit from the Bureau of Internal Revenue. These condo leasing tips for Filipino landowners should set you on the right track. It's high time you earn from condo rental!