Clean Workplace, Safe Workplace – Why Keep Your Office Clean?
Imagine you walk in a place that is messy and unorganized. It would give you a nasty feeling. Now imagine your office, where you spent nearly 10 hours of your day, looks filthy and disarrayed. It immediately makes you gloomy and anxious to get it cleaned as soon as possible.
The aura of a cluttered office is very demotivating and it takes a lot to keep your office looking good. Just throwing in some comfortable chair for your employees and getting them systematically constructed workstations will not serve the purpose. You have to put in some efforts and hire a staff that will keep your office clean and clutter free.
A clean office makes an ideal work scenario for the employees. There are many reasons for why a clean office is extremely beneficial for your company's growth.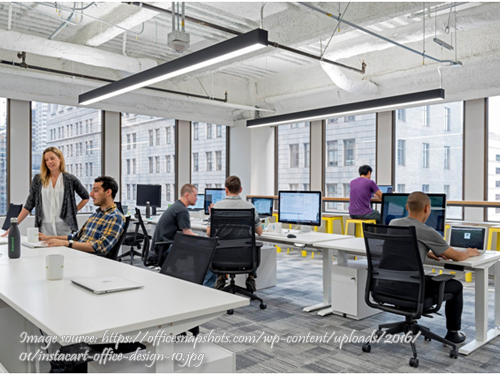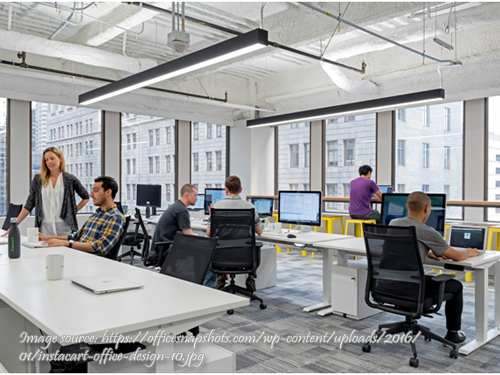 Experience a hike in the level of employee productivity
Your friendly work environment may not be motivating enough for your employees. The cleanliness factor plays a major role as well.
Your workers will avoid sitting on a dirty workstation. Therefore, you must make sure that the workstations in your office are totally clear of dirt and clutter before your employee reaches your office.
A cut down on the usage of sick leaves
Not just an office, if any place is unclean and full of germs, it will invite sickness and diseases. But if your office is full of filth and clutter, there is a bigger problem coming up. Dirty office means sick employees and sick employees mean large consumption of leaves and a subsequent loss of productivity. Don't you think that it is going to bring losses for your business? Yes, it will.
Your employees are cardinal to your business growth and keeping them healthy and safe from infections is your responsibility.
Dirty environment affects your business image
With some 200 employees walking in your company every day, you will have many other people visiting there frequently. These can be clients, vendors, stakeholders and even interviewees. You don't want to leave them with a bad impression of your office and hence, should keep it completely filth free.
A clean office leaves a positive impression on the minds of visitors and prod them to come back. If you want your office to be appreciated by the visitors, you must keep it clean and organised. For that matter, installing even the cheapest skip bins would fit the bill. Remember that a cluttered official environment can be responsible for deteriorating your public image.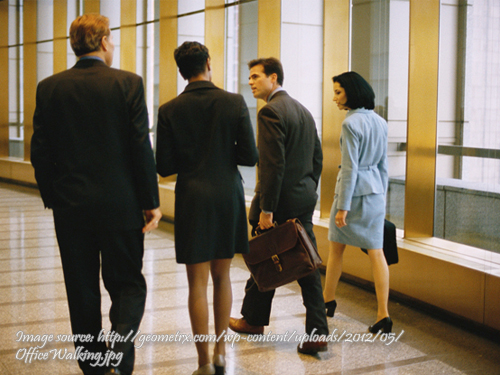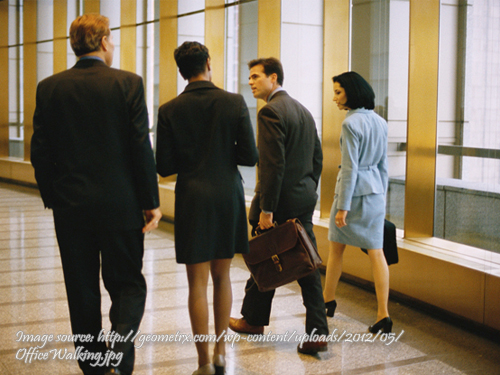 Say hi to long life for your assets
All your wooden furniture, your neatly tiled floors, your carpets and your finely painted walls will lose their shine someday. But that day is not going to come anytime soon if you are particular about cleaning them regularly. So it is time for you to invest in some cleaning equipments and follow some useful cleaning tips, like the use of disinfectants. Buy vacuum cleaners, floor scrubbers, tile cleaners and other things that can keep your office completely dirt free.
Conclusion
You do have a cleaning staff to keep all the filth and clutter away from your office environment. But in the process of cleaning, waste disposal companies play a crucial role as well. They stand responsible for picking all your garbage and sending them to scrap yard. Thereby, giving you fresh and energetic surroundings.
Author Bio –  Sarah Williams is an influential business personality who has been observing the growing trends in the corporate world. She loves to write about her observation and share her experiences with everyone.