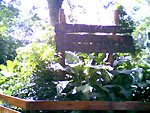 The saying "The Customer is Always Right" is an old saying. This is with regards on how to treat your customer. Yes it's true that sometimes customers make an unreasonable demand and we can't say that they are right. Indeed they are not always right all the time. Maybe this just points out how important a customer is because without customers, there are no businesses.
I wanted to share something that happened yesterday when my wife and I accompanied our daughter and my wife's nephew on a field trip. We are on the meeting place waiting for our tourist bus for an hour. All of the buses are already there except ours. We were very patient and the representative of the bus company keep saying to us that the bus will be arriving soon. Then at last, our bus came and we hurriedly went to the seats. But we noticed that the bus have a problem on air conditioning. The air inside is hot and we complained about the problem and demanded to replace that bus.
The scenario went to quarreling between one of the parents and the son of the school owner. They wanted us to sit on the jump seat on the other buses then after we get to the first destination, which is the Eco Park , the new bus will be waiting there. We didn't agree to that so instead they used their L300 van to bring us to ECO Park. All ends well but the only disappointing part is how the son of the school owner argued and raise his voice on us. I think, we parents have a right to demand since we are their customers and should not quarrel with us because we are just complaining. Oh well so much for that. Just see the photos below on our tour. Not much but still we enjoyed.
Upon entering Eco Park.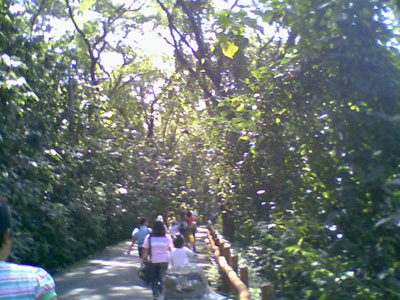 Eco Park signage.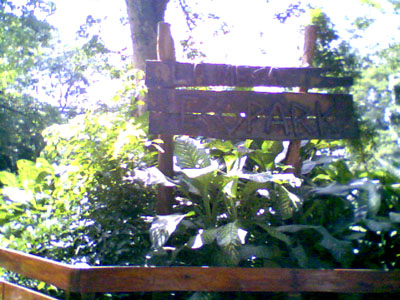 Ipil Grove Pavillion.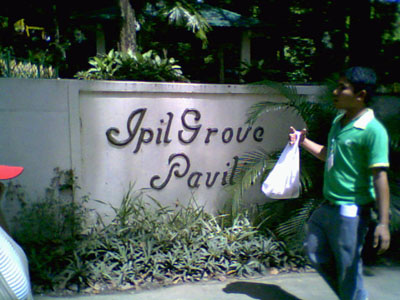 Path to La Mesa Dam.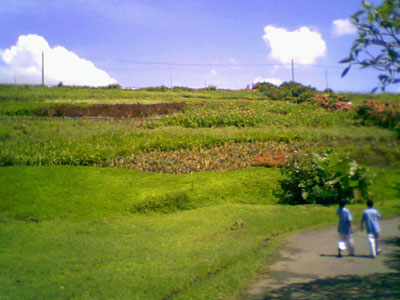 Small Lagoon beside La Mesa Dam .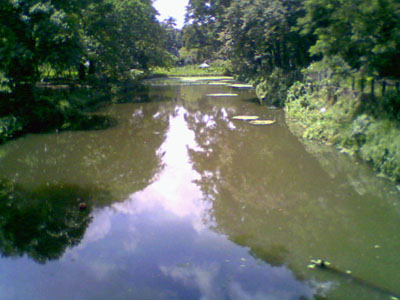 A little carp pond.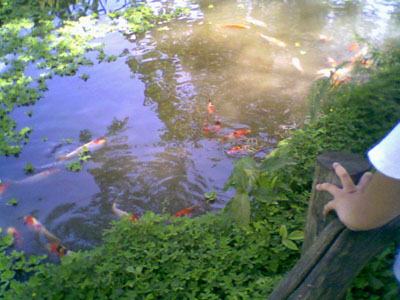 My wife and the rest of the gang and kids on Petron Amphitheater.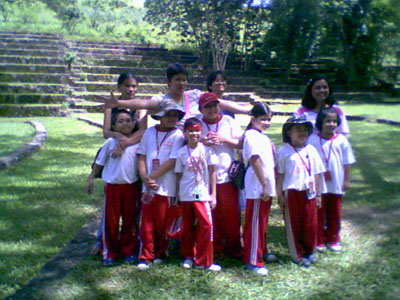 Petron Amphitheater.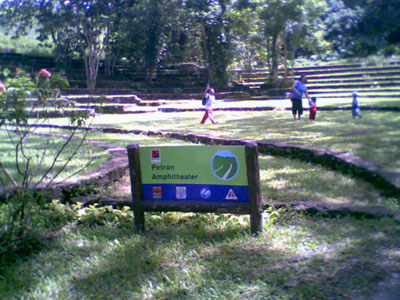 Petron Fitness and Nature Trail.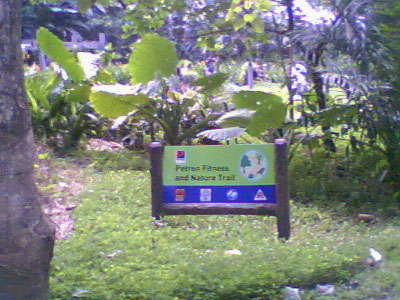 The butterfly sanctuary. Entrance was 30 pesos per head.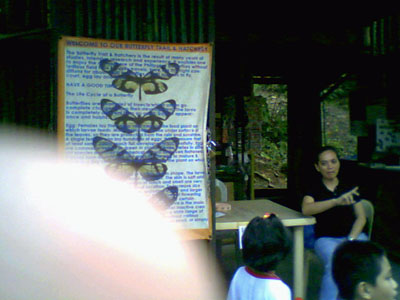 Still in the the butterfly sanctuary. I thought there were plenty of butterflies.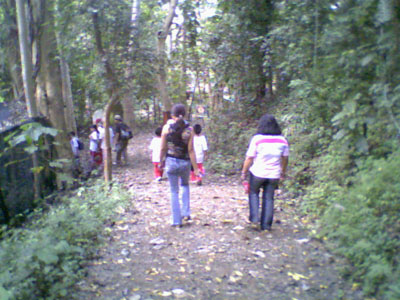 Still in the the butterfly sanctuary.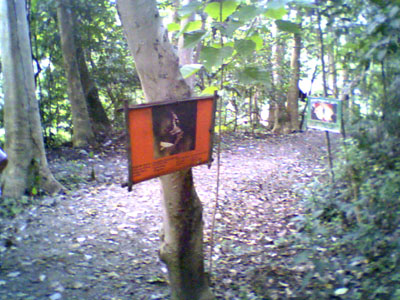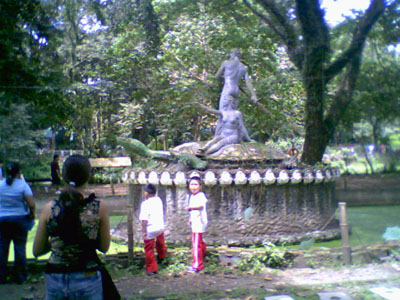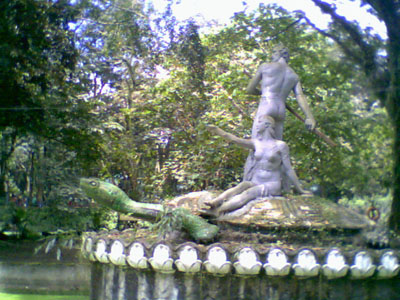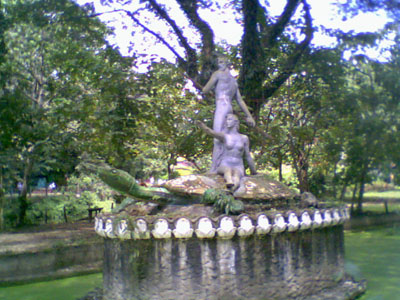 Boating haven in Eco Park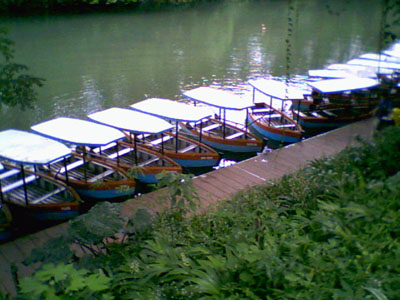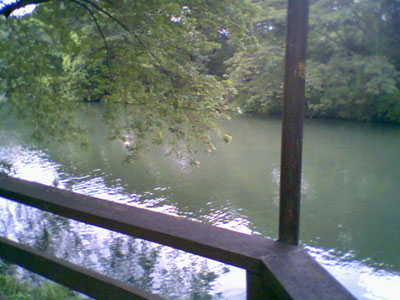 Manuel L Quezon's Tomb in quezon memoral.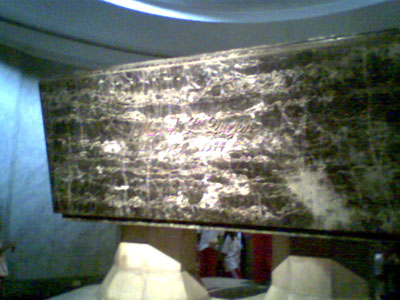 Biggest shoe in Marikina.