Have you ever been caught in an emergency wherein you were in dire need of fast money loans, but you didn't know how and where to get them? Do not worry, because you are not alone in this situation. Hundreds or even thousands of people are in need of cash loans on a daily basis. The problem with a lot of financial institutions is that it usually takes some time for the loans to be processed, verified, and then approved. However, there are times when you can't help but need a quick way of borrowing money. When such a time happens to you, it is better to be prepared and immediately know what to do.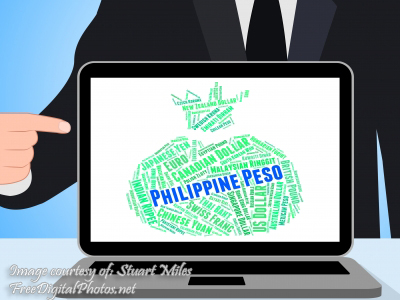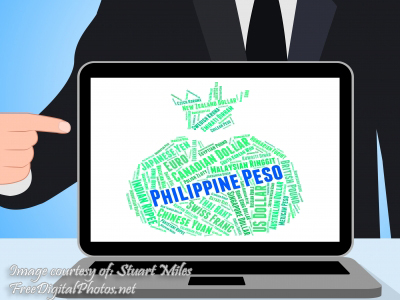 There are various ways to borrow fast and legal money in the Philippines. You could physically loan from some known money lending services or financial institutions, or you could also turn to some online loan applications. The former is more commonly done because people are more comfortable with knowing where their money is coming from. The latter, on the other hand, has a lot more uncertainties because you don't see and interact with the people you're borrowing money from. In fact, some people hold back from doing it because of the possibilities of it being a scam or illegal. Either way, you can still have fast money loans from online services. You just have to be careful when selecting where.
There are three places you could get quick loans: money lending institutions, online loans, and banks. To know the trusted and established institutions in the Philippines, read on the information below.
Online Loans
Online loans are sometimes faster if you are not within the range of a money lending company. These are some online lending sites that you can check out, but be sure to be vigilant when doing online transactions
loansolutions.ph
PawnHero Online Pawn Shop
quickloan.com.ph
Loan Range
Money Lending Services
There are many popular money lending services in the Philippines where you can get quick personal loans. Many of these are also pawnshops where you could also have cash pawn loans.
M Lhuillier
Vidalia Lending Corporation
Royal C Marketing
Cebuana Lhuillier
Tambunting Pawnshop
Palawan Pawnshop
Oro China Pawnshop
Prime Asia Pawnshop
Henry Lhuillier Jewelry and Pawnshop
Acme Pawn Shop
Banks
All banks offer personal loans, but may take a little more time than money lending institutions and online loans. This is the safest way to make fast money loans because banks have a more rigorous application process to ensure that you can pay the money back. Some banks you could check are:
Security Bank
EastWest Bank
Banco de Oro
PSBank
Maybank
Citibank
Philippine National Bank
The Hongkong and Shanghai Banking Corporation
It is important to note that a way to borrow fast money is by making a personal loan. Personal loans have less documentation and requirements which make them easier to process. Some lending services require collateral items while some don't, so it is up to you which one you're more comfortable with.
Another great way of getting immediate cash loans is by going to a pawnshop and loaning some cash for a valuable item you have. In fact, many Filipinos turn to pawnshops more than banks because they are more accessible and less strict in lending cash.
Whatever option you choose, borrowing quick cash always comes with responsibility on both ends. You may choose a faster way that requires less documentation, but you must also do your part to pay back what you loaned. To establish a good reputation in lending money, you must also keep your end of the bargain.

Author's bio: Kash Martinez, understands the intrinsic attributes of making excellent content that suits the needs of every business especially when it comes online financing. She can conceptualize and implement marketing plans, explores profitable B2B opportunities and then absorb LoanSolutions.PH services.