To enhance safety in the workplace where cash handling is involved, companies often need assistance from armored vehicle companies. The companies assist businesses or individuals by moving cash by foot or in armored or unmarked transportation. The cash may include coins, money, bullion, securities, and similar financial instruments. Examples of cash in transit or CIT activities include:
Protecting cash during transport; or
Servicing ATMs (automatic teller machines), automatic ticket machines, or other types of public cash machines.
CIT Services and Amenities
When providing transportation for cash handling and management, security providers assess their resources, including staffing, to determine how CIT activities can safely be handled. In addition, vehicles are provided that are mechanically sound and are maintained regularly. The vehicles typically have back-to-base type communications that include an override button to be used in an emergency. Vehicles normally feature a remote central locking system as well to prevent unauthorized access into the vehicle.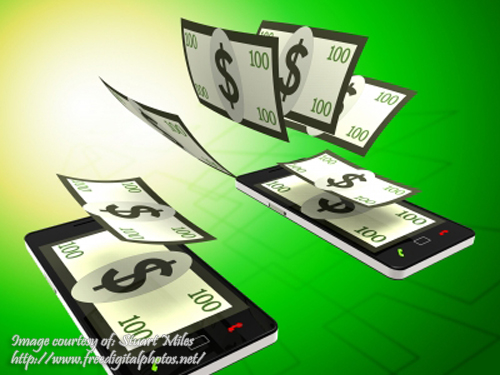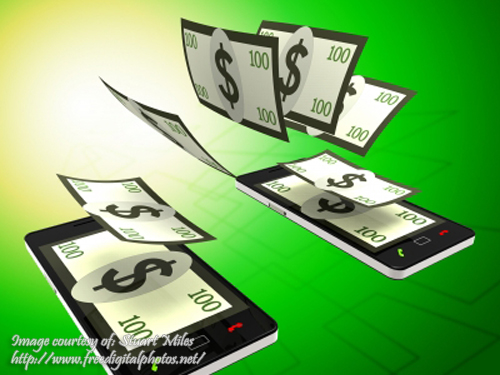 How CIT Providers Ensure Safety
If a vehicle is not armored, then an unmarked vehicle is used. Guards in unmarked vehicles may or may not carry a firearm. When CIT services are used, the following safe work procedures are carried out:
CIT transport is designed to vary the routes, deliveries, and pick-up times for added security.
Procedures are in place for a vehicle breakdown or an accident.
Policies are implemented to monitor and reduce the build-up of cash.
Security providers follow hold-up and post hold-up procedures.
Inspection and maintenance of vehicles and safety equipment are performed regularly.
Processes are in place to address issues, such as stress or fatigue.
Companies that provide CIT services inspect the routes they travel to determine predictability. They also check if there are any slip, trip, or fall hazards at a pick-up site that could make a security worker susceptible to robbery. In addition, they look for areas where possible offenders can conceal themselves. The service point is also checked, and verification is made to confirm the types of codes, keys, or IDs that are used to gain entry.
A CIT Company's Objective is Two-fold
Cash-in-transit providers are not only focused on picking up bank deposits or transporting a company's proceeds, but they must also be able to do so with the utmost safety in mind. If they do not regularly review security processes, they can open up their clients to liability as well as themselves. Therefore, the goal of a CIT handler is two-fold. Not only must the entity safely transport bank deposits and a company's proceeds, it must stay up-to-date when it comes to security.
What to Seek in a CIT and Security Provider
As you can see, CIT services are indeed helpful to businesses that wish to make bank deposits or secure their cash. You need to use a CIT service company regularly if you want to ensure that the money you make in your business is handled properly. When seeking out a cash handler and transporter, you need to seek a security company that is well-versed in all aspects of CIT services. Make sure the company is bonded and licensed, and that it enjoys a good reputation in your local community.
Visit CIT Service Company Websites
The best way to find out more about CIT services is to visit the websites of local security and service providers. Read the reviews and testimonials and compare their services with their charges. CIT services are must-have services for any commercial business that handles cash on a daily basis and deals with the general public. Make sure you find a company that is as reliable as it is protective of your assets.
Author Bio- Sarah Williams celebrates her immense knowledge about different sectors, ranging from finance to marketing and everything in between. She also keeps herself updated with any collateral that may tap into her area of expertise in a way or the other.