When approaching the marketing side of your business, it all may seem quite overwhelming at first. How do you get the public to sit-up and take notice of you, especially in a sea of other ventures all vying for attention. Well, one simple home truth is that everyone notices customized promotional products, as they can always help to establish any marketing campaign as a serious contender. What does this entail though, and how can you best utilize such a feature for your venture?
What does your promotional products say about your campaign?
Using merchandise to promote a business originates right back to the eighteenth century. While this may be nothing new though, the manner in which it's used has definitely evolved. With an entire industry based around them, it is up to you to make them unique and stand out from the crowd.
Working as a statement for your image, they operate in bringing your brand to an even wider audience. For instance, a set of imprinted USB sticks could really help establish the professionalism of a corporate leader in computing, or a basic pin-badge for a politician's campaign. It's all about knowing your audience and speaking to them through the product.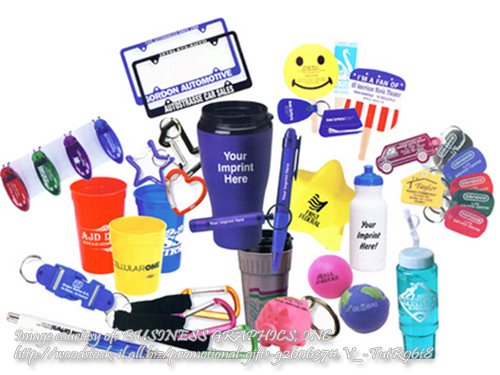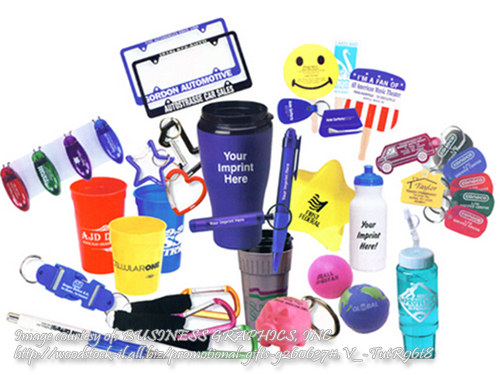 Where and how are you going to use them in your campaign?
It's always essential that you deploy your promotional products at the right place and the right time. Major events, for example, find people that are more receptive to a variety of giveaways. Something simple, even, such as a basic pen to remember someone's stay in a hotel, can make all the difference when deciding whether or not to return.
Where there's plenty of positive stories, though, there's also a number of horror stories in equal measure. Many companies have been left red-faced after a misjudged marketing initiative. You want to put yourself in the minds of your audience and how they will see it from outside.
Waiting for the right moment
Not only are there certain places you should give your promotional products out, but it's also waiting for the right time. You want to ensure that any campaign deploys its merchandise more effectively. One-time honored method is that of the giveaway, as everyone loves something for free.
With any good giveaway though, you want to make sure that people actually engage with your business and what you're about. Whilst you may initially get a lot of people looking for a freebie, many of them can disappear very quickly once it's all over. You want to ensure that these people do some of the promotional work for you, such as creating content and sharing across social media.
How will using promotional merchandise help you and what will your campaign gain?
Setting yourself up in the minds of the audience is essential, and a quality item of promotional merchandise gives them something to take away. Acting as a momentum of sorts, it manages to keep the memory of the campaign fresh long after it has ended. This is why you want to be sure that it is fully representational of who you are, especially if you're a new business starting out.
What next?
There are many companies that will produce promotional merchandise at a cheap rate; it is all about shopping around. Just make sure to put it into the overall budget, even setting aside an allotted amount for any products you may need. Leaving a positive memory is always essential when making a great marketing campaign count.
Author Bio- Sarah Williams keeps an eye out for the emerging marketing trends within the corporate sector. She loves to pen down her observations to let aspirants benefit from them.