Perhaps you are someone who is trying to be independent, are you attempting to break out from the family nest and venture out on your own? Or maybe you are newlywed, and are searching for a place to settle down with your partner. If you have these reasons, chances are, you are probably looking for a good place to call your own. If this is the case, you need to get a house to feel truly satisfied. Like any other country, loans in the Philippines vary in their rates, so it is your duty really look out for the cheapest ones if you want to save. Nowadays, we always make it a point to save lots due to the economic crisis happening. If you want to get good loans in the Philippines, here are tips and strategies that you can apply: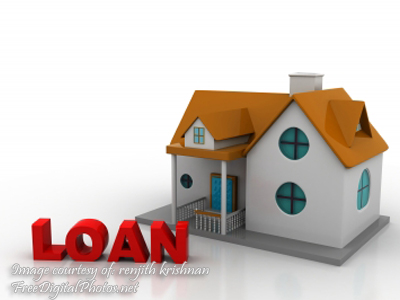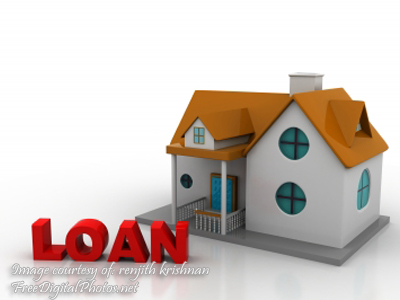 Make it a point to save enough for a down payment
This truly depends on what kind of loan you are taking and what your lender's preferences are. Mostly you are really asked to put a down payment especially when it's a loan. If this is the case, you can start now by setting up a budget every month. Through this, you will be able to save enough for the upcoming down payment.
Have good credit scores
When you have a good credit score to offer, you will definitely draw in excellent deals for a home loan. When you start to look for a home to get, better bring a copy of your credit card report. Remember, not being able to pay for other obligations will taint your good record, so make sure to pay your other debts on time.
Have your financial documents ready
When your mortgage application starts, you should give your lender the necessary documents to speed up the process. It is always better to have all those important papers ready just in case your lender starts looking for it.
Use a mortgage calculator
Use this tool to your advantage. A mortgage calculator is a tool that calculates your monthly payment for the mortgage under diverse home prices, rates, interests, down payments, and the like. In here, you will know if you can afford a certain loan or not. This tool will guide you and help you understand your potential in buying and paying off a loan. To find one, you can actually just hunt one in any search engine platforms like Google. In there, you will find lots of decent mortgage calculators.
Don't settle right away
By this, it means that you should at least try to compare loan offers. There are a lot of loans in the Philippines and you should be keen in choosing the best deals around in order for you to save a lot. Although at a certain degree, loans in the Philippines are quite in the same range, there are still slight differences in the fees that will put you on the advantage. If you want to check out the rates, values, and offer, you can actually look for those details by searching it. Take time to study each offer so that you will not regret taking one.
Track you interest rates
If you track the interest rates, you will be able to determine the possible cost of the mortgage being offered. Interest rates always change their value almost all the time, so it is always suggested that you take some time to know what is in it for you. You can visit site in which you can see the latest changes being made when it comes to interest rates in the internet.
Try to keep a clean credit card record during the loan process
Although we can't stop any possible emergencies that will perhaps occur during the whole course of the loan process, we should still at least try to keep a clean record. Chances are, your lenders will check your records the second time around, so to prevent having tainted records, keep in mind that you should pay the necessary bill promptly.
These are just some important tips that you can apply. For additional guidelines, you can look up for more in any search engine platforms.

Author's bio:Â Kash Martinez, understands the intrinsic attributes of making excellent content that suits the needs of every business especially when it comes online financing. She can conceptualize and implement marketing plans, explores profitable B2B opportunities and then absorb Loan Solutions PH services.