One of the most exhilarating things in life is starting a business. This is particularly true if you are young. Young entrepreneurs with exciting business concepts are taking the world by storm. For sure, many factors determine the success of a business. Financial management stands out as the main challenge prospective that current young entrepreneurs face while running their businesses.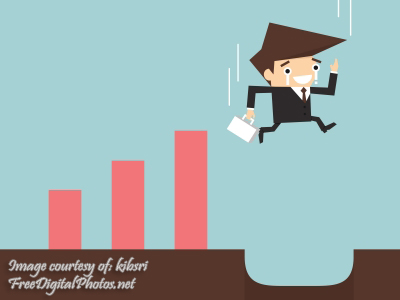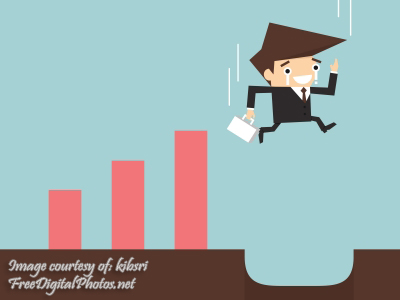 Whether it is securing capital, managing cash flow, or separating personal finances from the business finances, countless pitfalls can surround and affect even the most adequately prepared entrepreneur.
The following are some effective tips to help you avoid some of the common mistakes that some young entrepreneurs normally make:
Build a cash reserve
Before embarking on a business venture, it is important to have personal cash in reserves. In most cases, starting a business does not entail such high costs. However, chances are high that you will not start making profits immediately. You will need some cash to push you and take care of expenses such as tax before your business picks up. For this reason, it is highly prudent to make sure that you have some cash set aside to take care of some expenses, but the business break evens.
Consider debt-income ratio
This is one tricky area for young entrepreneurs. It is especially true if you are paying your credit card debts or student loans. Debt can seriously diminish any slight chance of securing a business loan. This is regardless of the fact that your projected incomes seem impressive to repay the loan. Consequently, if you can, strictly focus your efforts on taking care of repaying your personal debts even before you enter into business. If you cannot manage to do it before you get into business, take care of all the debts as early in your business life as possible. Remember that you might not need some financing now, but who knows, in future, you might be in need of some capital injection.
Avoid over-investing in your business
Most young entrepreneurs are always falling into the trap of over-investing in their businesses. This is especially true with those entrepreneurs that rely on their savings, credit cards, and cash reserves to start a business. Do not be tempted to purchase an inventory overload or expensive computer systems or swish office. Instead, focus your efforts on an excellent customer experience and good product. To avoid these pitfalls, opt to start your business online or at home. This will surely cushion you against such temptations.
Being in debt should not be the end of the world – you should not feel alone. Debts are a way of telling someone that their financial life is not the best. Therefore, the next time you are in debt, remember it is a wake-up call, that you should manage your financial life better and in the most prudent way.
Author's  Bio: Carol is a financial expert, experienced CPA and a credit counselor in one of the leading credit counseling agencies in the country.