Tony Tan Caktiong was a Filipino Chinese entrepreneur who set up a two-outlet ice cream parlor business in the city of Manila. It was 1975 when he began his business. His father used to operate a kitchen in Fujian,China, which was where Tony's association with the food services business began.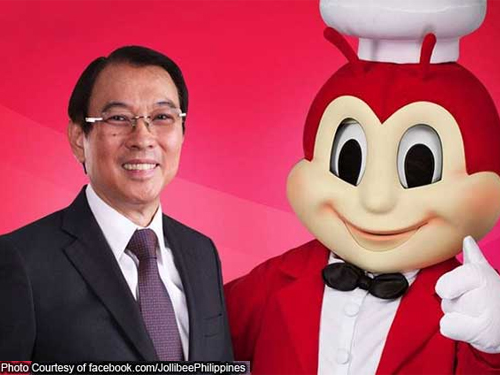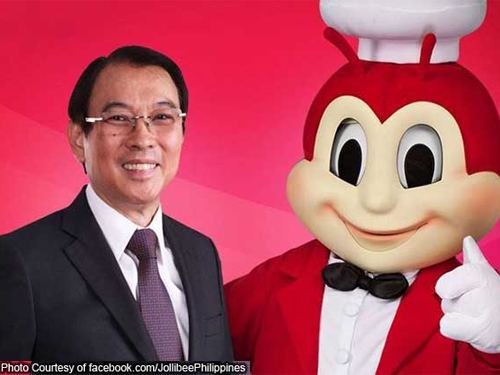 Eventhough his ice cream parlor business was doing well, Tony wanted to expand in the foods business – in the form of a fast-food outlet chain. He was inspired by the global popularity of companies like McDonald's which was planning to enter the Philippines during that time, but Wendy's and Burger King already had a presence in the Philippines.
Tony established his own chain of seven hamburger outlets in 1978 under the name Jollibee. He did not get a franchise like Wendy's or McDonald's. Tony and his brother went to the US in 1979 to study the fast-food business. They spent a couple of weeks looking at the kind of equipment used, the retail outlets, the food served and various other things. Tony decided to copy almost each and every aspect of US fast-food majors, particularly McDonald's and benefited from tested business practices. In so doing he avoided 'reinventing the wheel.'
Tony was aware that Jollibee could not compete with McDonald's which had financial muscle and decades of expertise in the business. But by establishing Jollibee in 1978, Tony pre-empted McDonald's entry into the country.
Jollibee's strong focus on issues such as product development, operational excellence, customer service, marketing and promotion, and social responsibility, and the leadership helped it become the market leader in the Filipino fast-food industry, beating all the multinational companies. The company has globalization strategies and future prospects in the light of the new challenges it is facing in foreign markets.
As years go by, the Jollibee group of companies grew bigger. Tony Tan Caktiong acquired and established a couple other food chains including Chowking, Red Ribbon, Greenwich, Delifrance and Mang Inasal. Aside from bringing Jollibee, Chowking, and Red Ribbon to other countries, they've also established new food chains in China and Taiwan which suit the tastes of the people there.
As of 2016, Tony Tan Caktiong ranked 6th in Forbes' Philippines' 50 Richest. He was also awarded the Entrepreneur of the Year and the Ernst and Young Entrepreneur of the Year in 2004.